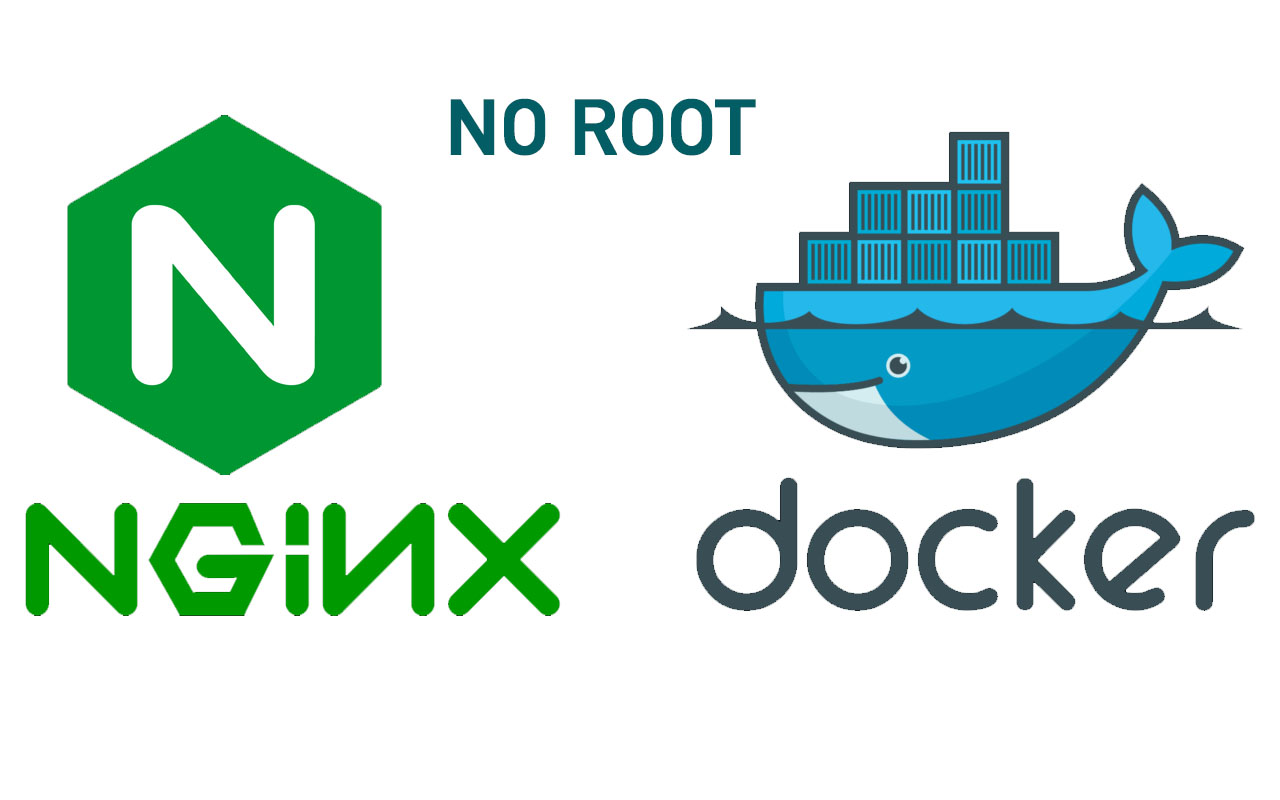 Nginx in Docker as non root user
By default docker containers run as root. I don`t like that.
What you need to know
If you want to run nginx as non root user, you have to meet these requirements:
non-root-user needs read access to web app files
non-root-user needs read/write access to /var/run/nginx.pid or any other pid file of nginx (pid file can be changed is nginx.conf)
non-root-user needs read/write access to /var/cache/nginx
free port(s) to above 1024. Only root can listen on ports below 1024, so you will need to use higher-numbered ports (not HTTP/80 and HTTPS/443). This is not an issue since you can map your host port to your container port
Prepare user on docker host system
First, you need to create user and group on docker host:
So in our case:
Prepare config files on docker host system
Nginx needs at least nginx.conf and default.conf to be able to start. IMHO best way is to start with the config files provided in the offical docker image. An easy way to copy the original files from the image to your host is to start a container and use docker cp:
From file nginx.conf remove line
And change ports in default.conf (and in all vhost.conf files) from 80 to your choice of free port above 1024, for example 8080 and from 443 to 8443. So your default.conf may look like this:
Dockerfile
Here is an example of Dockerfile from official nginx image with modified user and rights.
docker-compose.yaml
How to start unprivileged nginx service
That`s all. Only thing you need to do to start unprivileged nginx docker service is: